Managed WordPress Hosting with a Click
Unlock the full potential of your WordPress website using the most advanced managed hosting. Get 2x higher website performance, complete DDoS protection, and expert live chat support.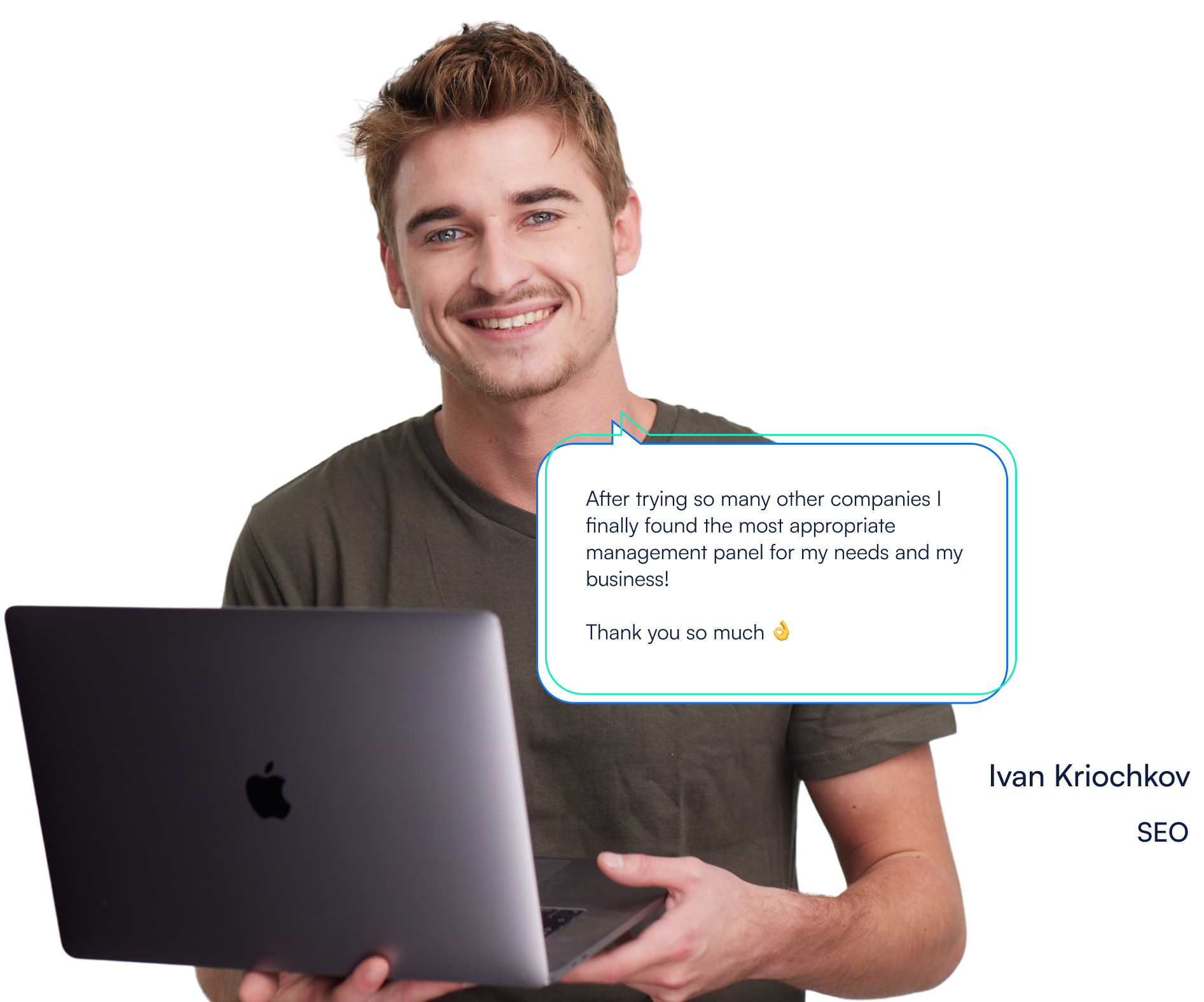 Maximize Productivity with Time-Saving Features
Discover the ideal Interface
Many hosting Companies, Why ClickPress?
We make WordPress Simple
Maximum Website Security
Scalable Resources
One-Click WordPress Features
Intel Xeon Platinum Processors
Automatic Daily Backup
Start Today and Get 60 days for Free
Testimonials
As awebsite promoter with over 10 years of experience, Click Peres has provenitself when it comes to website performance and high ranking in search engines.Thank you!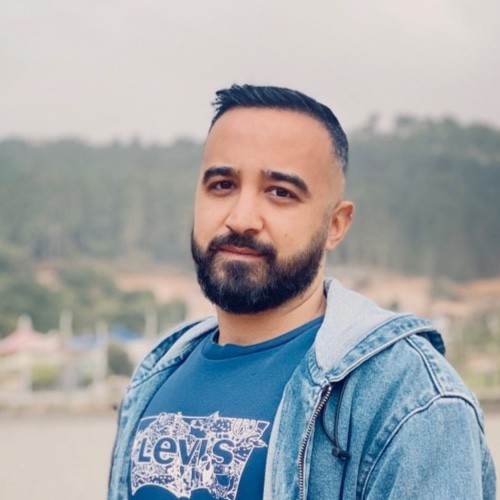 With ClickPress, I get the development environment and the tools I need to buildwebsites productively and quickly.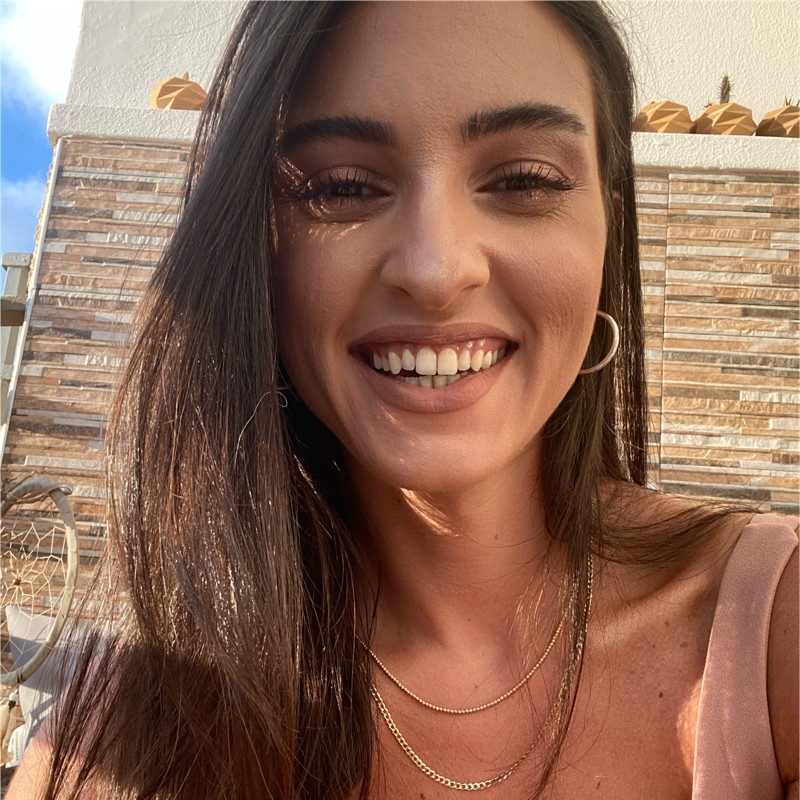 ClickPress provides technical support at an amazing level. Always available to me by phone and live chat. The support team is professional with extensive knowledge of WordPress.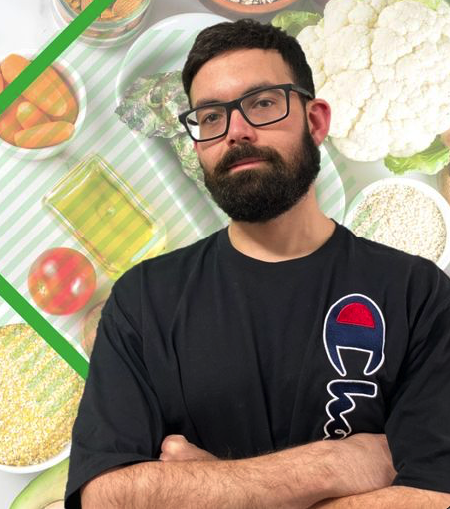 After two months of switching to Click Peres, our customers felt a significant improvement in website performance and increased page loading speed. Customers who have online sales sites were informed of an increase in the percentage of purchases.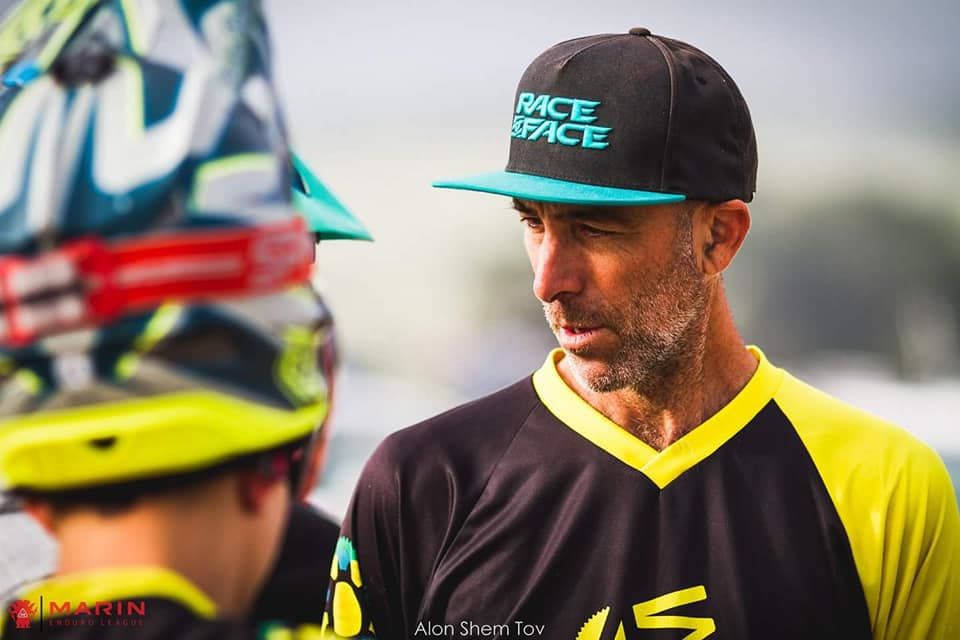 Gibal Sharivman
CEO / Company
Migrate Your WordPress Website like a Pro
Effortlessly migrate your website to ClickPress hosting with our automated, secure migration plugin; there is no need for technical knowledge.

Empower Your Website with our Hosting Management Interface
Maximize the potential of your WordPress site with our flawless UI interface, designed to create a streamlined and user-friendly workspace. Experience a smoother workflow and unlock new levels of productivity while minimizing complexity.
‍
Beyond an exceptional interface, all websites are hosted on container based Intel Xeon Platinum processors combined with SSD NVMe storage for optimal performance, delivering 20% faster page loading and a superior user experience.
Worry-Free
Resource Management
Websites areassigned dedicated resources (CPU & RAM)
to ensure fast page loading timesand maintain high performance, providing users an excellent browsing experience.

Focus On Your Business Goals, and We Will Take Care Of The Rest
Start your free trial today and speed up your WordPress site's performance while saving time and reducing costs.