Say Hello To Your New Features
Clever one-click features to manage websites like an expert without wasting expensive time.
Simplify Your Website Management
Make updates and changes in a Snap without technical knowledge
Our user-friendly platform lets you do it all with ease.

Website Monitoring
Easy setup of your monitoring configuration and always getting notified of your website's uptime and performance in real-time to ensure business continuity and a seamless user experience.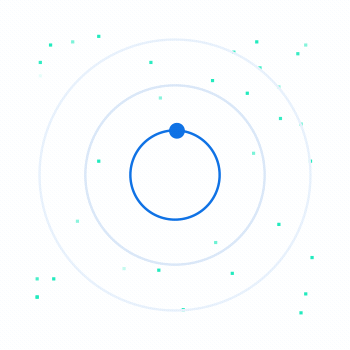 Change PHP Versions
Change PHP versions quickly and directly from the interface to enhance your website's performance and security and enjoy the latest updates and technologies.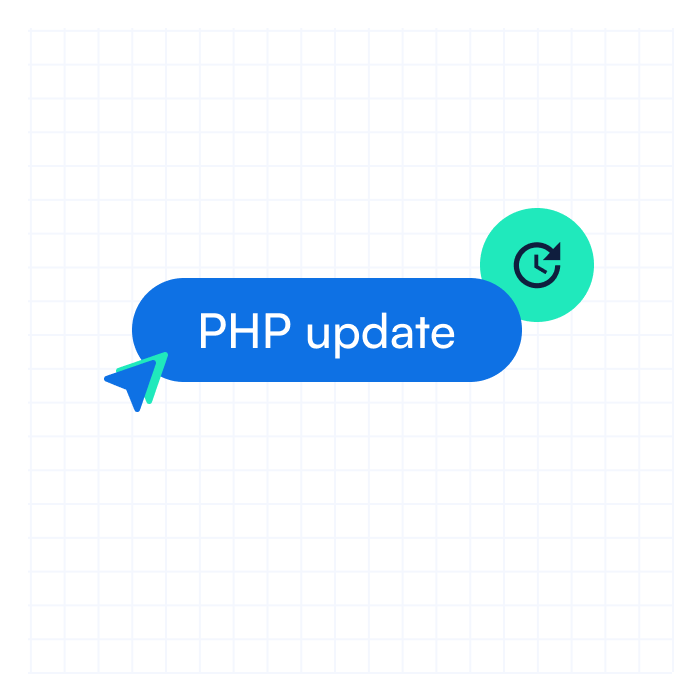 WordPress Plugins And Themes Management
Install and manage your WordPress themes and plugins without spending time on complicated setup processes; there is no need to upload files or enter FTP details.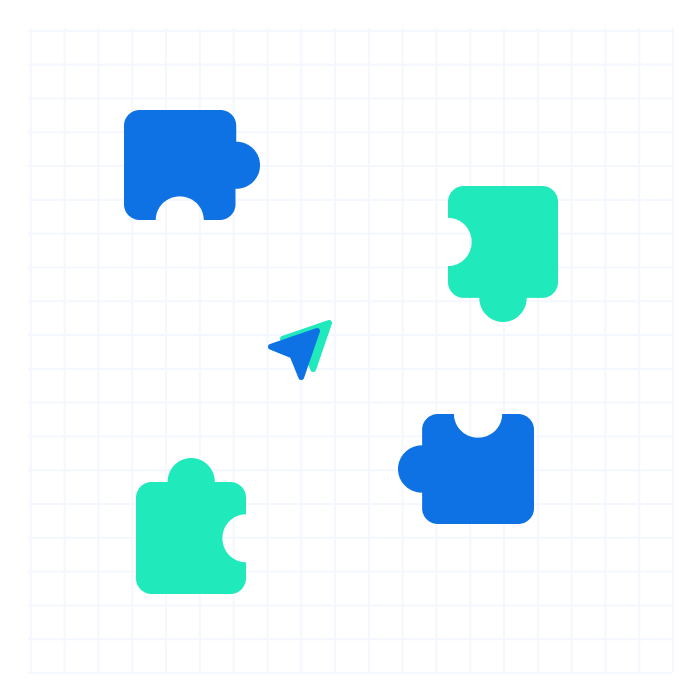 Traffic Management
Protect your website with an easy IP-blocking management tool. Prevent DoS attacks, protect your data, and smoothly add multiple IP addresses using a CSV file upload feature.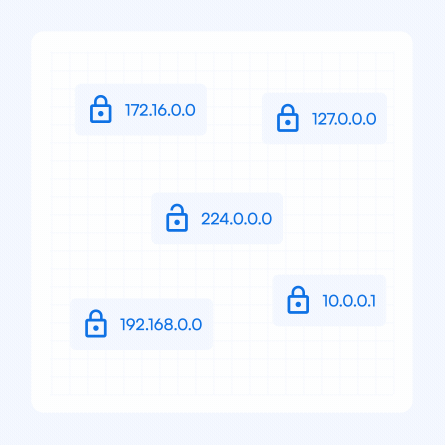 Flexible Backups
Have peace of mind and backup your data as you choose, daily, hourly. You can quickly restore them with a simple click, without manual intervention or wasting expensive time.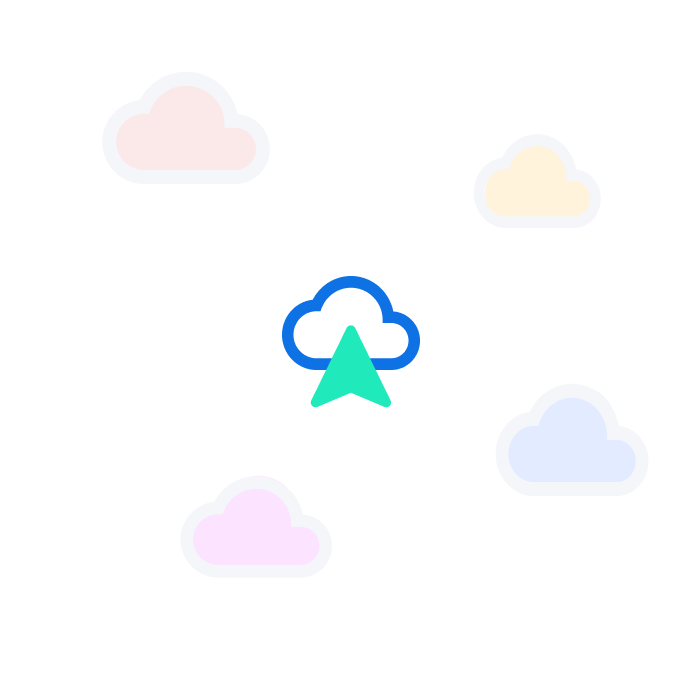 Search And Replace In The Database
Effortlessly update text and code with a search and replace tool to save time, increase accuracy, and streamline your website
management process.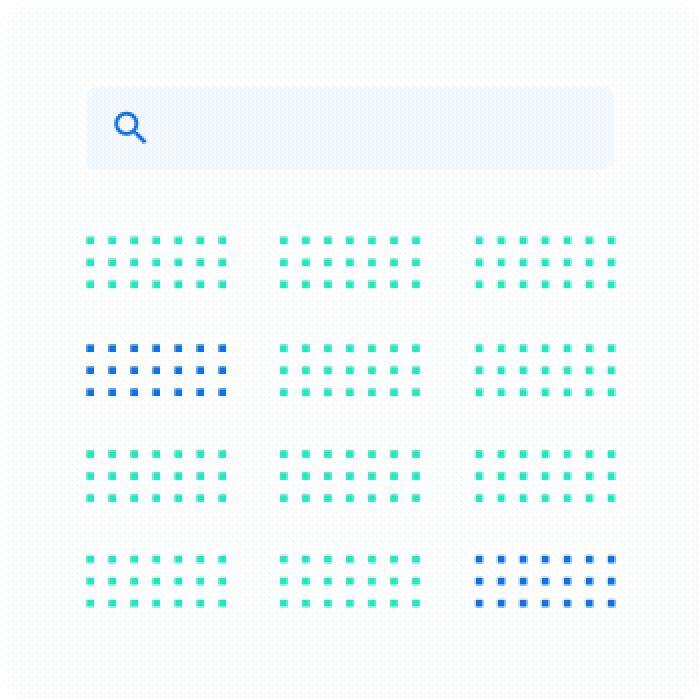 Every hosting plan includes all our features
301/302 Redirect
Manage plugins
Manage themes
Add New Users
Auto Daily-Backup
Clear Cache
Add Free SSL
HTTP Authentification
Easy Debugging
Search and replace in the database
Files Management
Developers Tools
Change PHP.ini settings
Change PHP Versions
Main Domain Redirect
Transfer Websites Ownership
Label Management
Free Websites Migration
Start Now and get Free 60 Days