About Us
Out of passion for WordPress, ClickPress's primary mission is to simplify professionally managed WordPress hosting through a friendly user interface.
Meet The Team Behind The Scene
We thank our professional team of media experts, product managers, and software developers. These are the people who made it happen.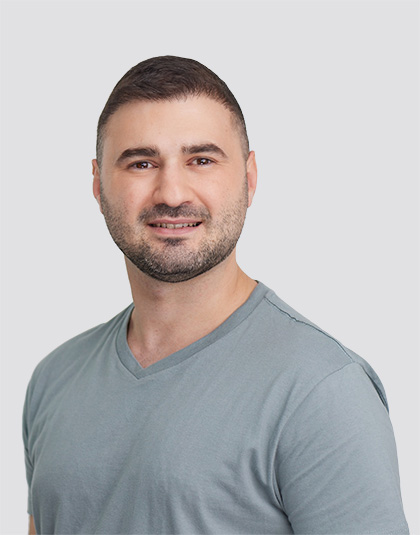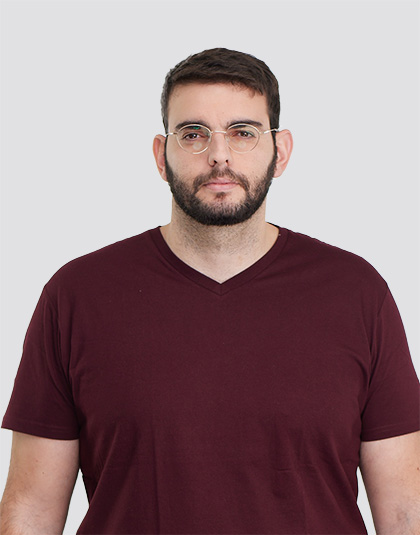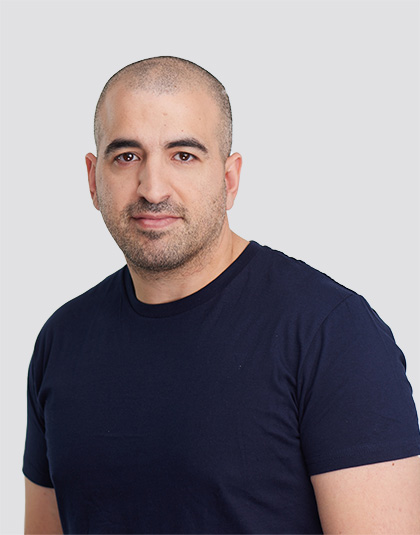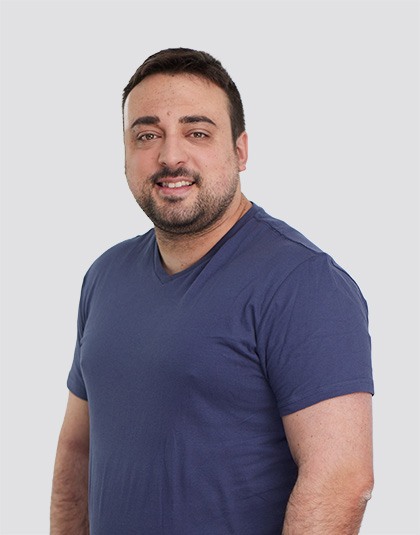 Gidi Dafner
Head of Development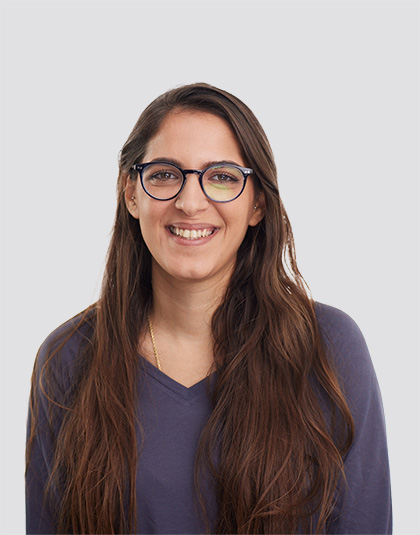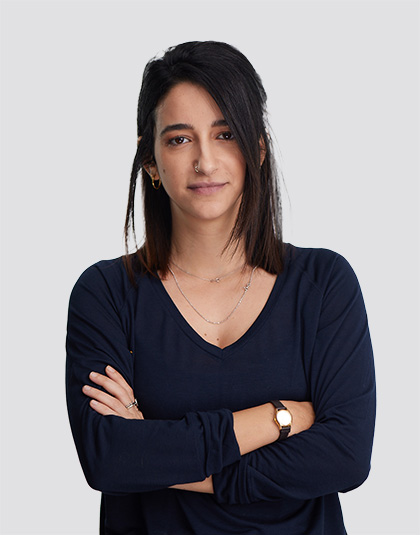 Marylin Shahade
Product Manager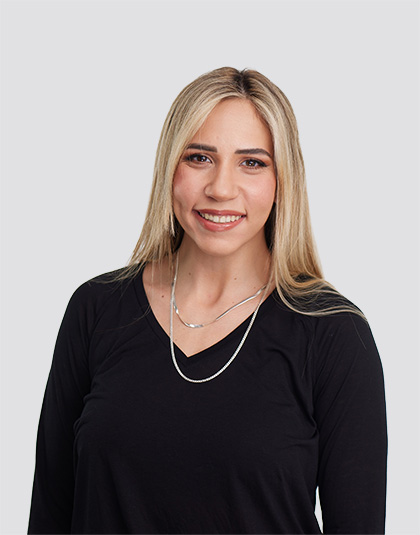 Oryan Kleper
Sales Manager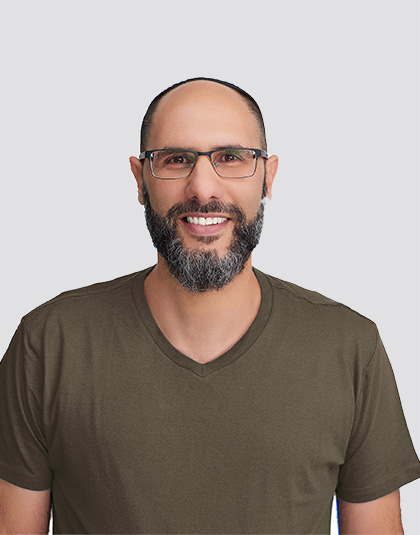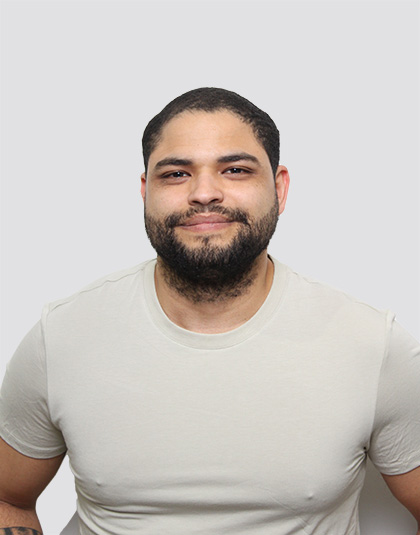 Aviad Shkilat
Support Manager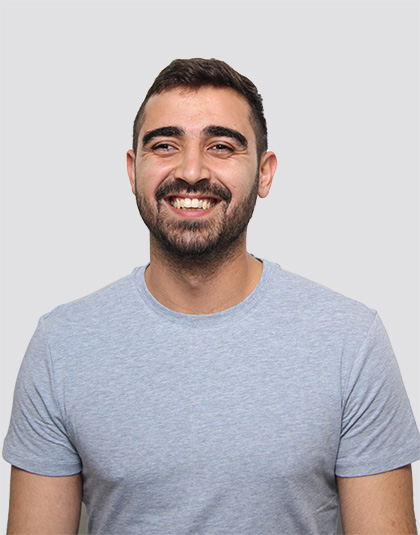 Nitzan Akerman
System Administrator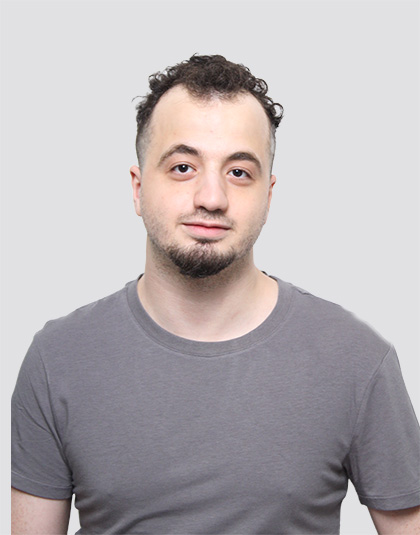 Jonathan Cohen
DevOps Engineer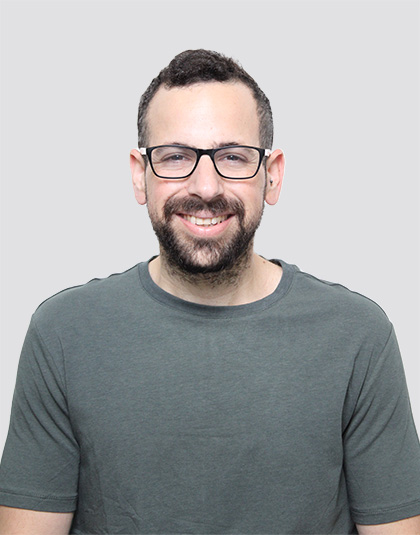 Nitzan Akerman
System Administrator
"In the end, we share the same goal.
Join us on our worldwide journey to make WordPress great again."
Marylin Shahade, Product manager
Testimonials
As awebsite promoter with over 10 years of experience, Click Peres has provenitself when it comes to website performance and high ranking in search engines.Thank you!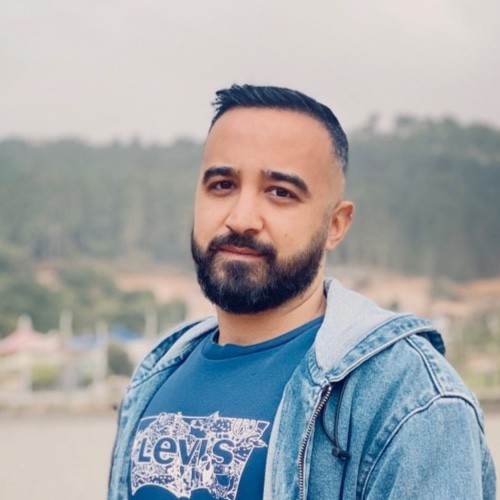 With ClickPress, I get the development environment and the tools I need to buildwebsites productively and quickly.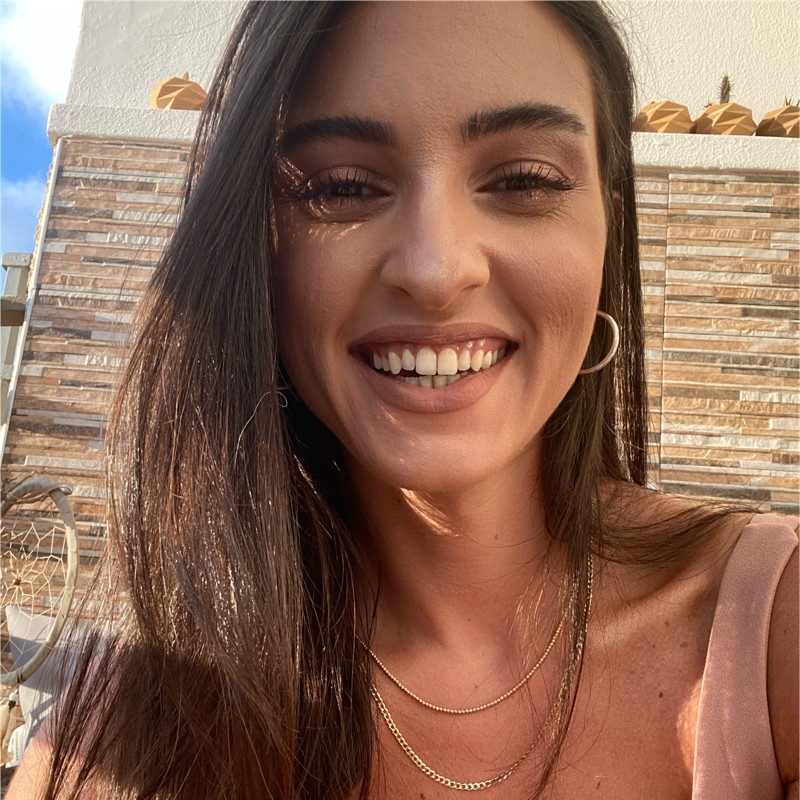 ClickPress provides technical support at an amazing level. Always available to me by phone and live chat. The support team is professional with extensive knowledge of WordPress.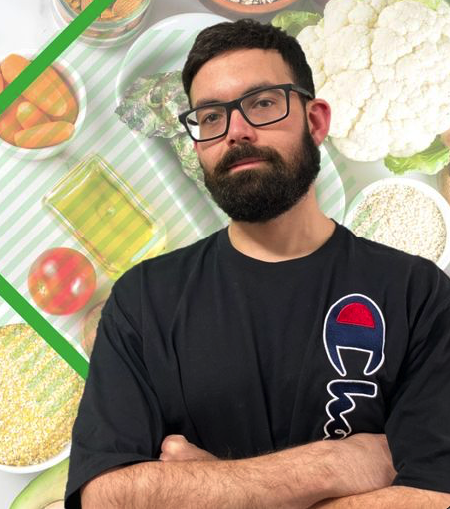 After two months of switching to Click Peres, our customers felt a significant improvement in website performance and increased page loading speed. Customers who have online sales sites were informed of an increase in the percentage of purchases.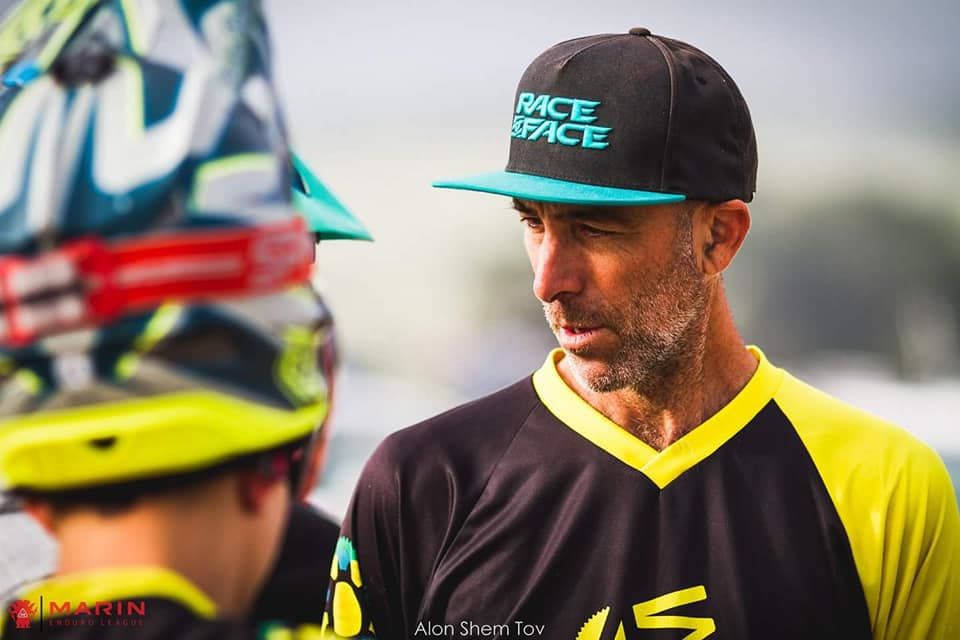 Gibal Sharivman
CEO / Company
We simply Love WordPress.
Customized Managed WordPress hosting
for all Businesses.

Containers-based Intel Xeon Platinum
processors combined with NVMe storage.
A passion that constantly motivates us
to be the most innovative and creative.
Customers are our top priority.
What Makes Us Different?
Do You Believe In A Click
At First Sight?
We do! We want to give you a 60-day free trial account to experience our advanced Interface performance and real support.
Get Free 60 Days