Earn Money With Our Affiliate Program
Refer WordPress users switch to high-quality WordPress hosting
and earn high monthly commissions.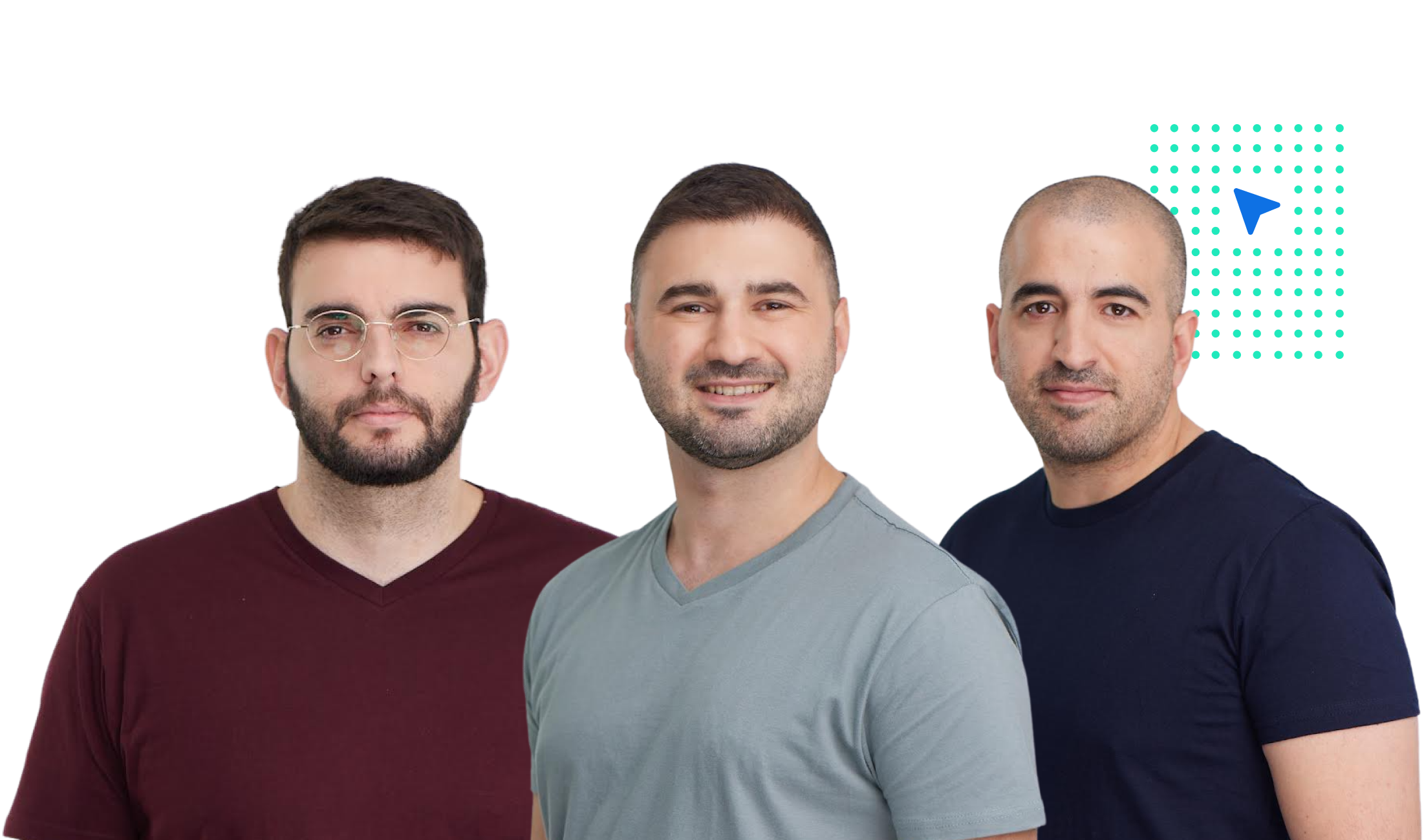 The most profitable affiliate program
We provide free affiliate academy
We believe in Win-Win situation
Earn up to 19% monthly for active users
We always, but ALWAYS pay on time
Why ClickPress Affiliate?
Calculate Your Next Income
Thank you! Your submission has been received!
Oops! Something went wrong while submitting the form.
Unleash Your Earning Potential – No Limits Only Success!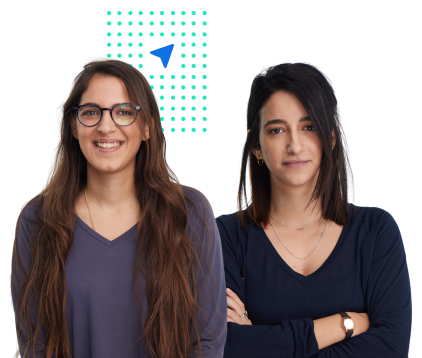 Get recurring commissions for every
user you refer to us.
Track your income and manage your account easily with our affiliate dashboard.
New users will fall in love with the
ClickPress interface.
Smarter Managed WordPress hosting with unique, clever features.
Testimonials
As awebsite promoter with over 10 years of experience, Click Peres has provenitself when it comes to website performance and high ranking in search engines.Thank you!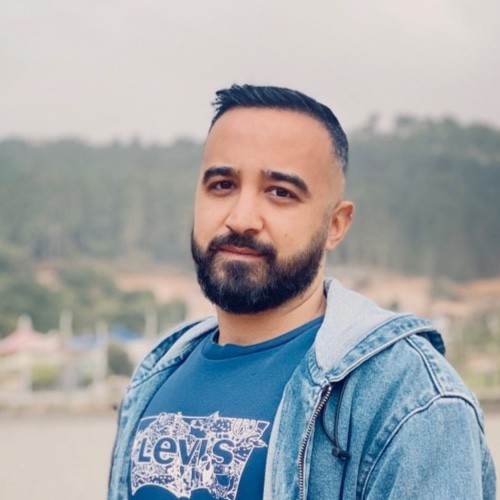 With ClickPress, I get the development environment and the tools I need to buildwebsites productively and quickly.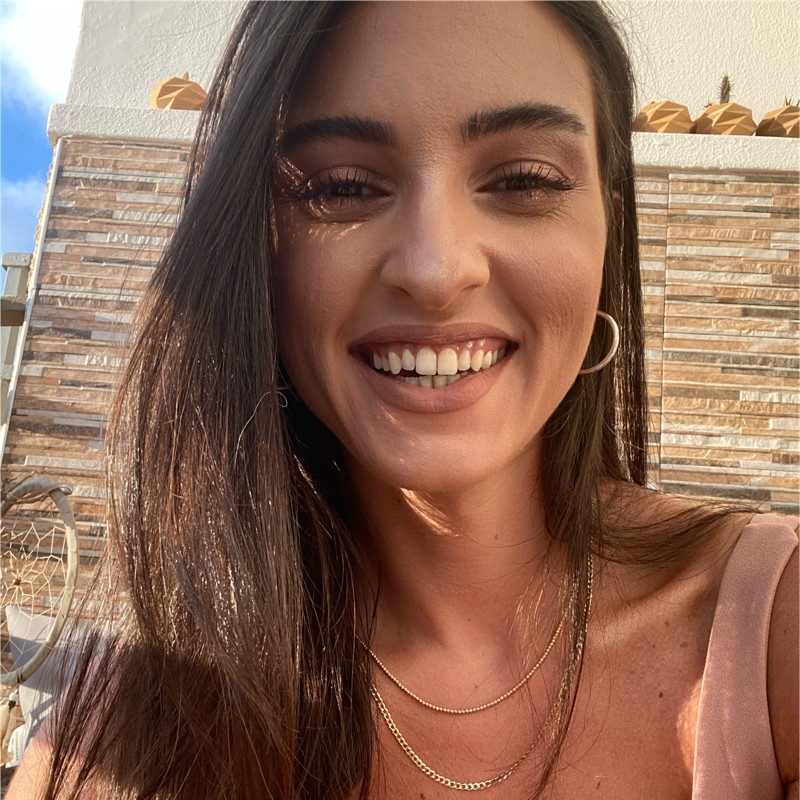 ClickPress provides technical support at an amazing level. Always available to me by phone and live chat. The support team is professional with extensive knowledge of WordPress.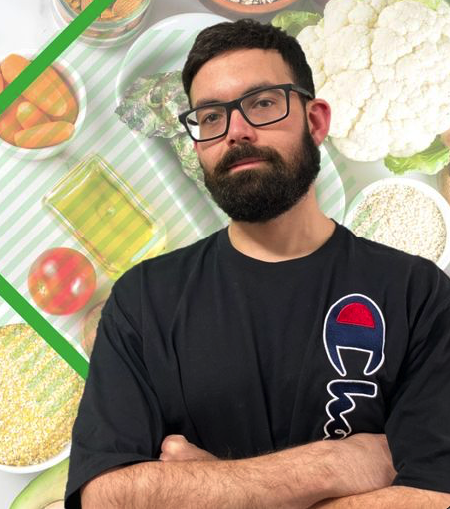 After two months of switching to Click Peres, our customers felt a significant improvement in website performance and increased page loading speed. Customers who have online sales sites were informed of an increase in the percentage of purchases.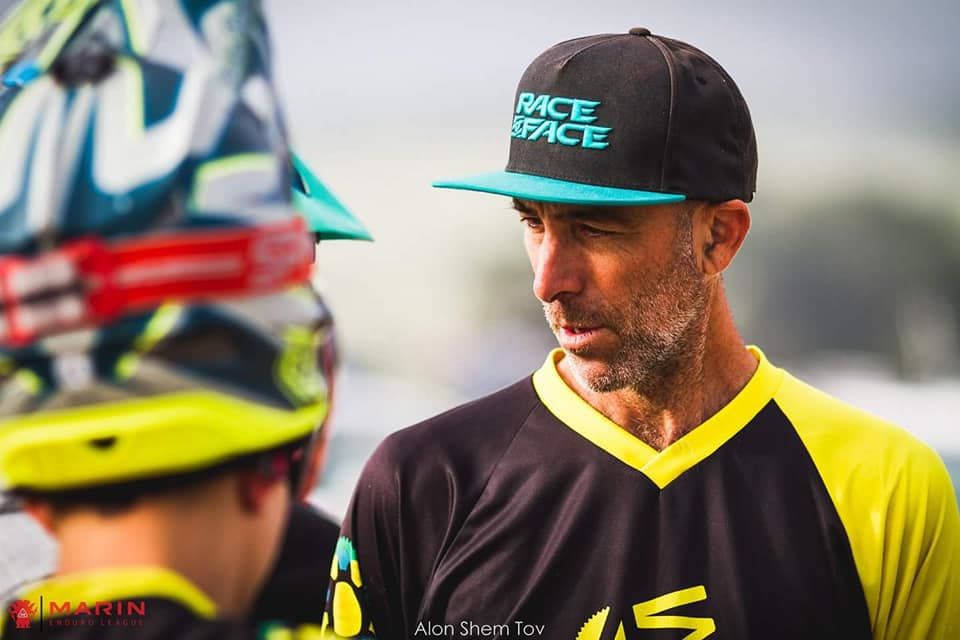 Gibal Sharivman
CEO / Company
Join Our Affiliate Program In Three Simple Steps
1. Sign Up
Create an affiliate account and schedule a Zoom meeting with our team.
2. Create your links
Get access to the affiliate dashboard, generate links, and start promoting.
3. Earn money
Once your links convert, you will get a commission for every referral as a payout.